My name is Shannon Sylvia, a Leominster native. A long time artist, creating things outside the box is my forte. I love to be unique and I love making my clients feel unique.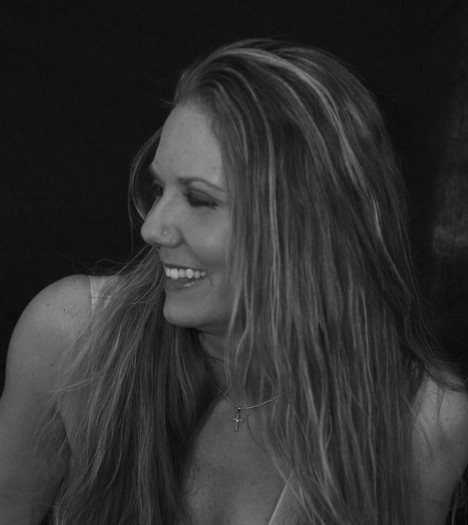 For seven years, my cake store, Shancakes of Leominster, served thousands of customers fresh custom cakes, pastries and cupcakes until the business sold in 2017 due to my struggle with Ehlers-Danlos Syndrome. A steady growth of the business and long days and nights took a toll on my body.
Now reincarnated for my loyal clientele, I am creating cupcakes once again for birthdays, weddings and celebrations of all kinds.
I am Allergen certified, Licensed and ServSafe certified and I work with MANY wedding/hotel and restaurant venues. We keep our delivery prices minimal, please inquire about your area. When requesting a quote, provide as much information about your request as possible such as quantity, flavor(s), design, delivery area and date of event.